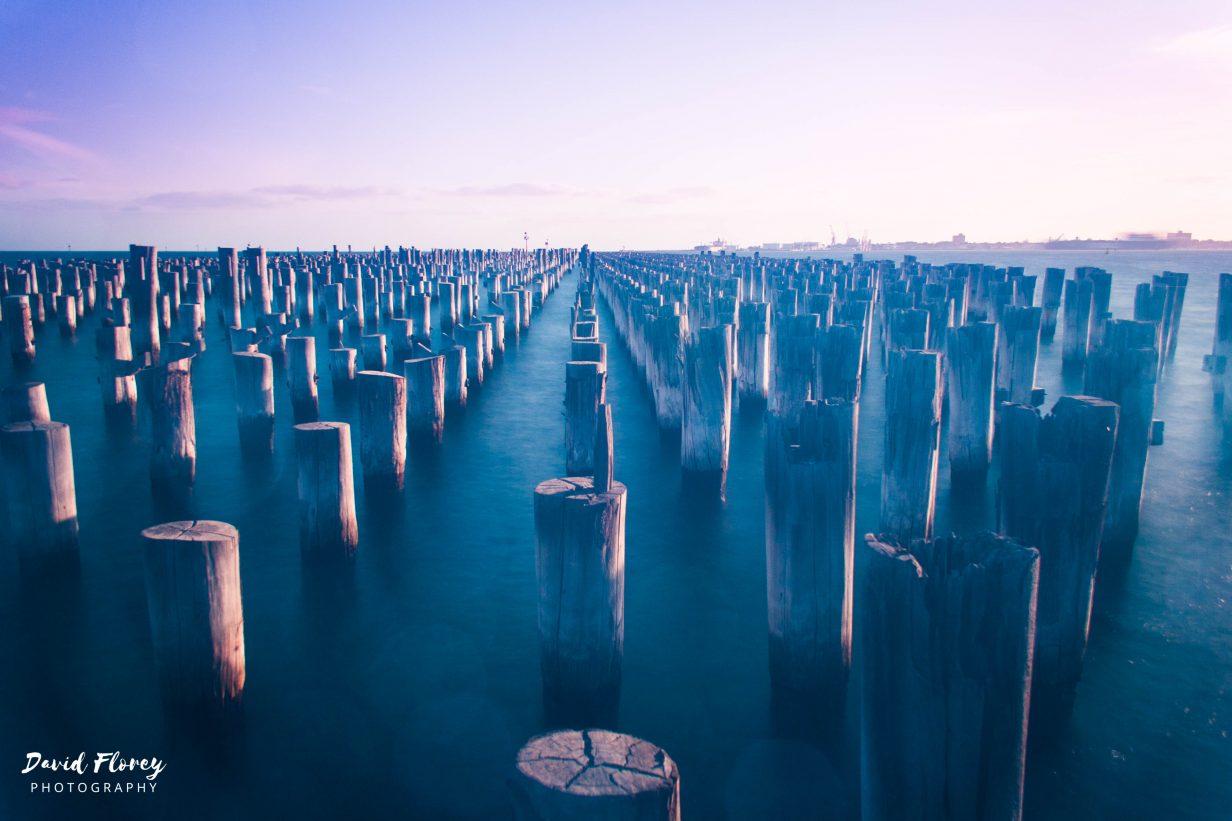 Beach Pics | Princes Pier, Melbourne – 1st Visit
So a while back I saw some amazing pictures on Instagram of what appeared to be the remains of an old pier – all that was sticking out of the water was the old support posts that had since been chopped. The pictures were long exposure to get that smooth, mirror-like appearance of the water. I thought to myself, I wished Melbourne had places like this to photograph.
I started to see more content like what I have described above, old piers, broken jetties, etc. One of the Intragrammers I follow also started to post pics like this and I know he's from the Melbourne area (somewhere). I reached out to him and he alluded me to a clue or two. I did some quick googling and found that Melbourne actually has a number of these locations – most notably – Princes Pier – the very location of the above description.
So I made some time available to go visit Princes Pier on December 6th, and although very windy, and in the late afternoon when the sun is in a horrible location, I managed to get three acceptable snaps of this marvel of a location.
I used my trusty cheap ND filter slide (had to use three) to get the long exposures during such light – read more here: https://davidflorey.com.au/nd-filter-slides-on-the-cheap/
Just for reference, I took a picture without the slides and at normal daylight exposure & shutter speed to show the waves – the water was very choppy due to the wind. I do plan to revisit this spot, but maybe before sunrise over the Christmas / New Years break.