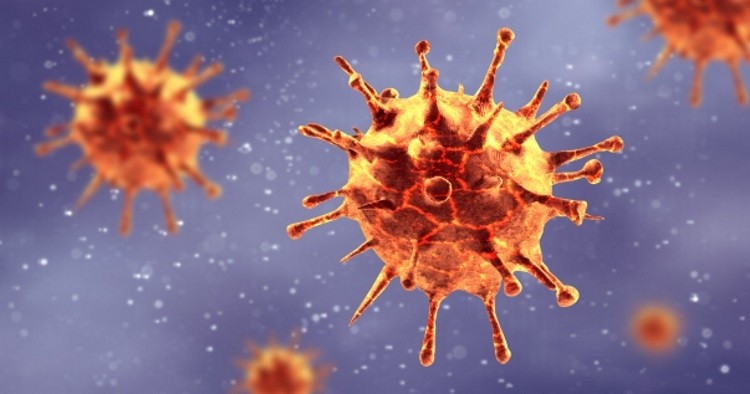 How the Victorian Government is Faking Covid Vaccination Numbers
So the other day I was browsing the Victorian Government website looking for statistics on adverse reactions numbers to the currently available Covid 19 Vaccines to see if I could see which Vaccines are having what numbers of adverse reactions. But of course, the Victorian Government has made this information less available to the public, and is only showing the total number of adverse reactions to all the vaccines combined. Added to this, the data is no where near that of the TGA. So I had to rely on information from other countries' agencies like the CDC from the United States.
However, when I was looking at updated doses information on the Victorian Government official data website, something else that caught my eye was the total number of vaccinations administered both first and second doses, seemed quite low given the Government's claims of near 90% double vaccinated.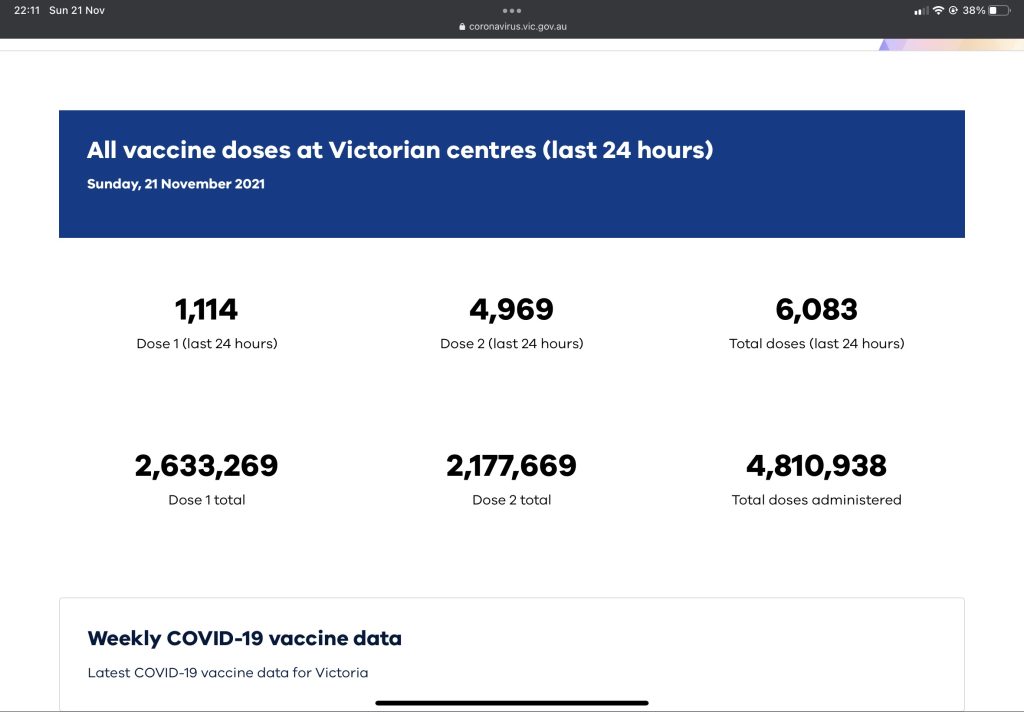 Knowing that the Victorian population a year ago was over 6 million, and more than two thirds are adults, the vaccinated numbers only amounted to around half the adult population.
So I decided to do some quick math…
As of September 2020, the total Victorian population was 6.681 million. As the population grows, it is estimated the population is around 6.7 million (pending Census 2021 data). According to the Australian Bureau of Statistics, as of March 2021, the total Australian population 25,704,340, with the Victorian numbers at 6,648,600+
Here's the Australian total population snapshot as of today, 21st November, 2021 (referenced period March 2021):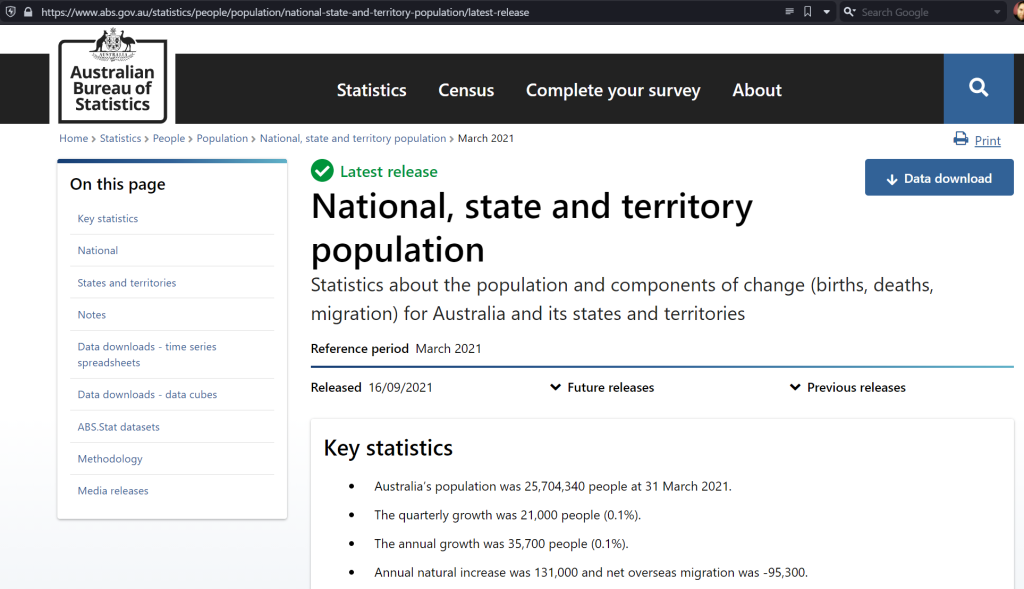 And the breakdown into the states & teritories: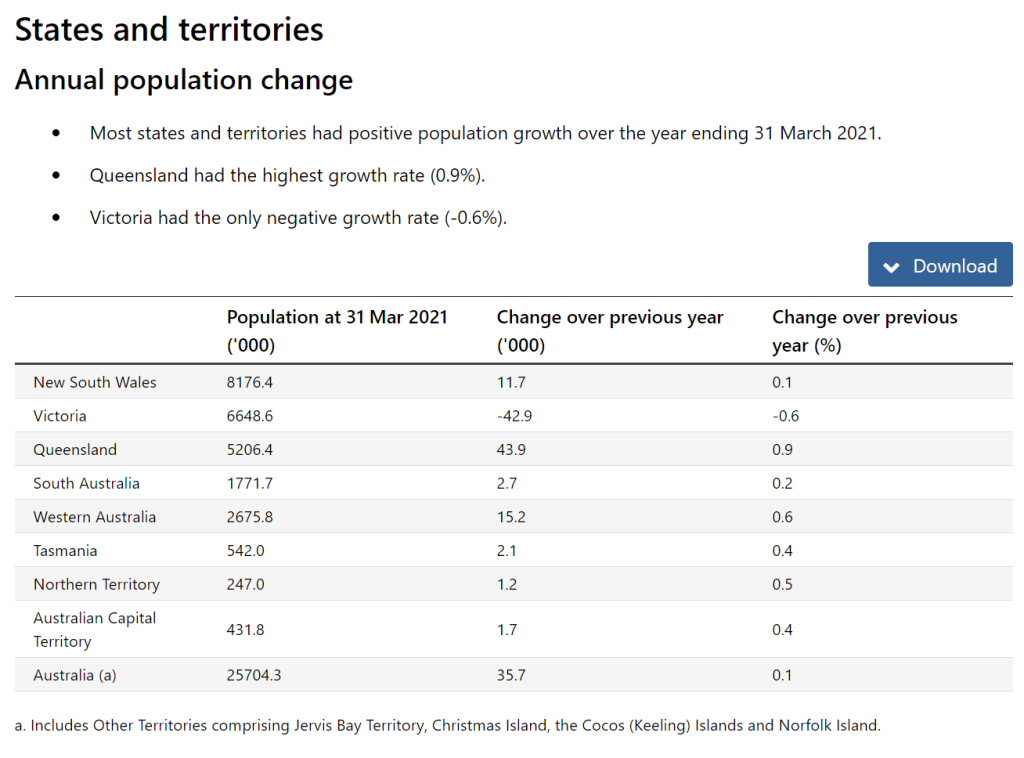 As of September 2020, the percentage of the Victorian population aged between 0 and 14 is either 18.1% or 22.6% depending on which site's data you take into consideration. Taking into September 2020's total population and subtract the average of 20% of 0 to 14 year old people across Victoria, this should leave us with an approximate total of 15+ year olds of 5.345 million eligible for the Covid 19 vaccination.
Now that we have our total eligible population, our figures of those who have had their first dose, and those who have had their second dose, we can quickly calculate the actual approximated figures:
Dose 1: 5.345 million subtract 2.633 million, leaves us with 2.712 million, as a percentage (approx): 49%
Dose 2: 5.345 million subtract 2.177 million, leaves us with 3.168 million, as a percentage (approx): 41%
Perhaps, the Dan Andrews government needs to go back to school to learn math!