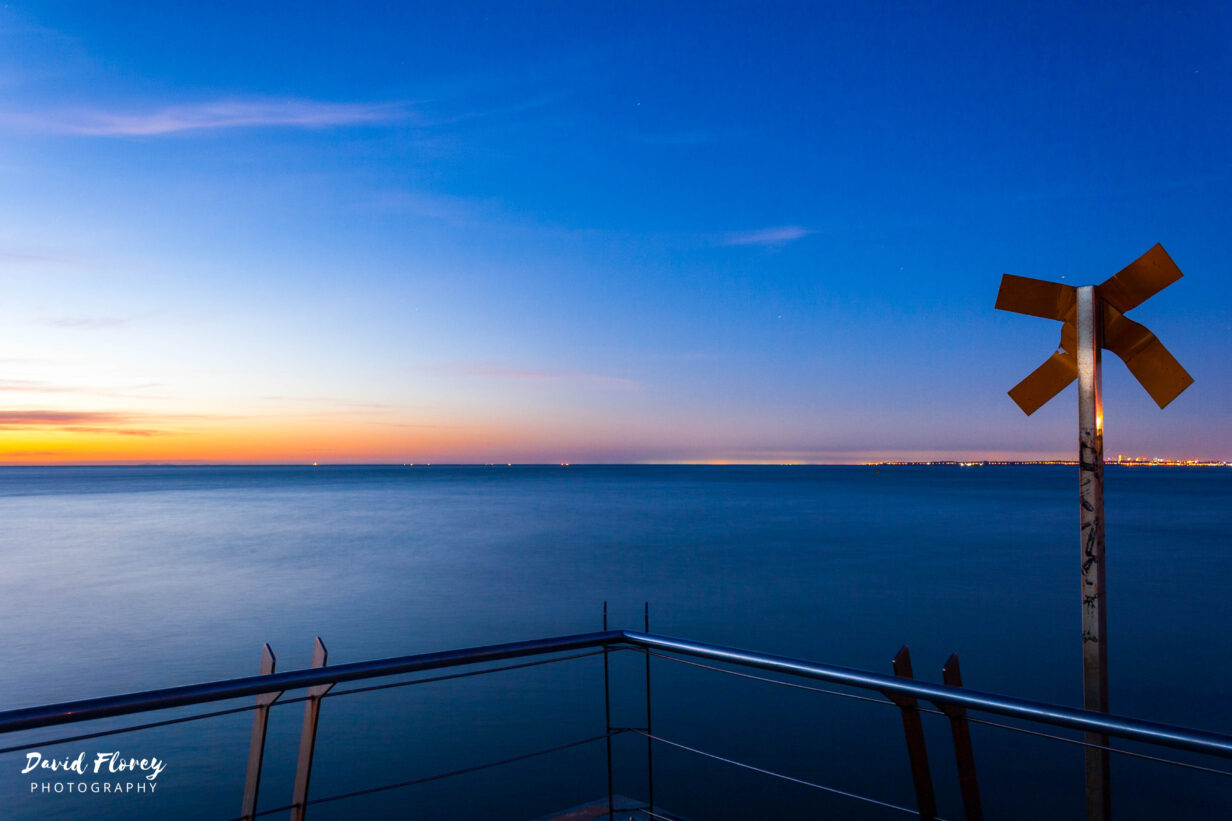 Canon 400D Long Exposure – 10 Months in the Making…
Thanks, Covid…
It's been ten months since I have been out sight seeing and happy snapping, partly due to lockdown, partly due to work being absolutely flat out, and partly due to being reluctant once the great state of Victoria finally opened up, to actually go out…
But on Saturday afternoon, we decided to hit the beach… I initially decided to head to Seaford, but all the nearby parking was full, so we headed towards Carrum until we got about half way between the two.
We got there late afternoon, but the water was warm, clear, and shallow – the girls and I could walk out almost 100m and still only have water below my knees.
I waited for sunset, grabbed the gear, took some long exposure shots with ND filters, but it was already a little too dark to use them without the remote trigger.
I ventured to the little concrete pier, setup the camera and tripod – I must have taken somewhere between 15 and 20 shots, 4 of which were usable, and got 1 favourite out…
Enjoy!