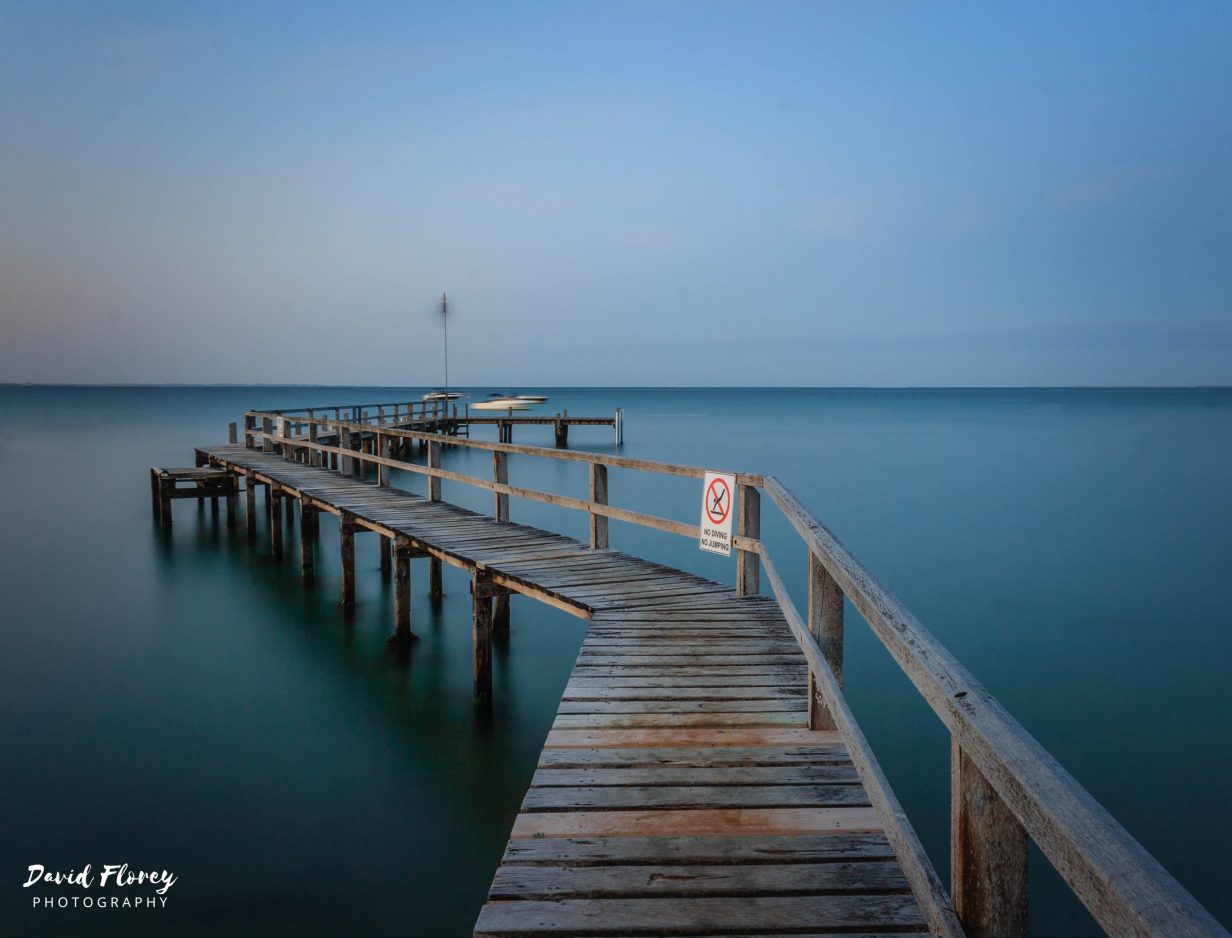 Beach Pix | Long Exposure Photography Short Course | We Are Raw Photography
So, I was just perusing Facebook to see what people were up to – you know, that bi-weekly scroll… when I stumbled upon an ad for a short course in long exposure photography using ND filters during the daytime, I opened the ad and loved the pictures I was seeing. I look at the dates, prices, and locations. It was this coming weekend, and it was already Wednesday – and almost $200 !!
I thought to myself, the price is great, but I don't have time to allocate such funds in such short notice. I messaged my wife, and she asked questions, then said, book it! My response what 'like, what!?' She had some money stashed aside from extra work-hours pay and told me I don't get out enough (which is true, sadly), so I booked it! Booked in the shoot down at Shelly Beach, Portsea, Saturday evening, with We Are Raw Photography – a duo team made up of two amazing photographers: George Triantafillou and Karolin Schild – read more about them on their about us page at their website – or better yet, book in a tour and meet them first hand – guaranteed to learn something new & have a great time doing it!
Now with the tour booked, then came the other rush, oh no, I need more ND filters, my cheap ND filters are a little scratched as I never bought a proper storage pouch or something like that to store them in… So here am I, rushing around on eBay, Wish, etc, trying to get some filters in ASAP and without the huge price tag that comes with some of the filters I've been eyeing off lately… I found some, eBay store Emily & Lilly usually come through pretty quickly with their orders – I've bought from them before…
Well, Friday came, deliveries were marked for either drop off today or Tuesday (seeing as Monday was the the Australia Day holiday) – here's to hoping for today, but, no… They arrived on the Tuesday…
Nonetheless, George & Karolin actually carry a lot of their own gear and then some, so I ended up borrowing their filters – and their tripod (they didn't like my $50 tripod too much haha). Let's just say, my Canon 400D looked very out of place on George's $2,000 worth of tripod and over $500 worth of filters, but hey, it's not just the equipment that makes a great image, right? (wink wink)
So in short, I learned a few things that night, and one of those was the proper use of that 'Av' setting on the camera that I had never properly looked at before – noting that when I first got the camera, I short using the Auto setting, then once I learned how to use manual, I shot exclusively in manual. Well, now that I'm using ND filters, I should also be using that Av setting too!
I took maybe 9 or 10 shots that night that were relatively okay, and below are my best three…
The keen-eyed among you will notice the mass absence of boats surrounding the zig-zag jetty in one of the two images – that was me trying to remove blurry boats in Photoshop – something I need to practice a bit more I'm afraid…
As always, enjoy…