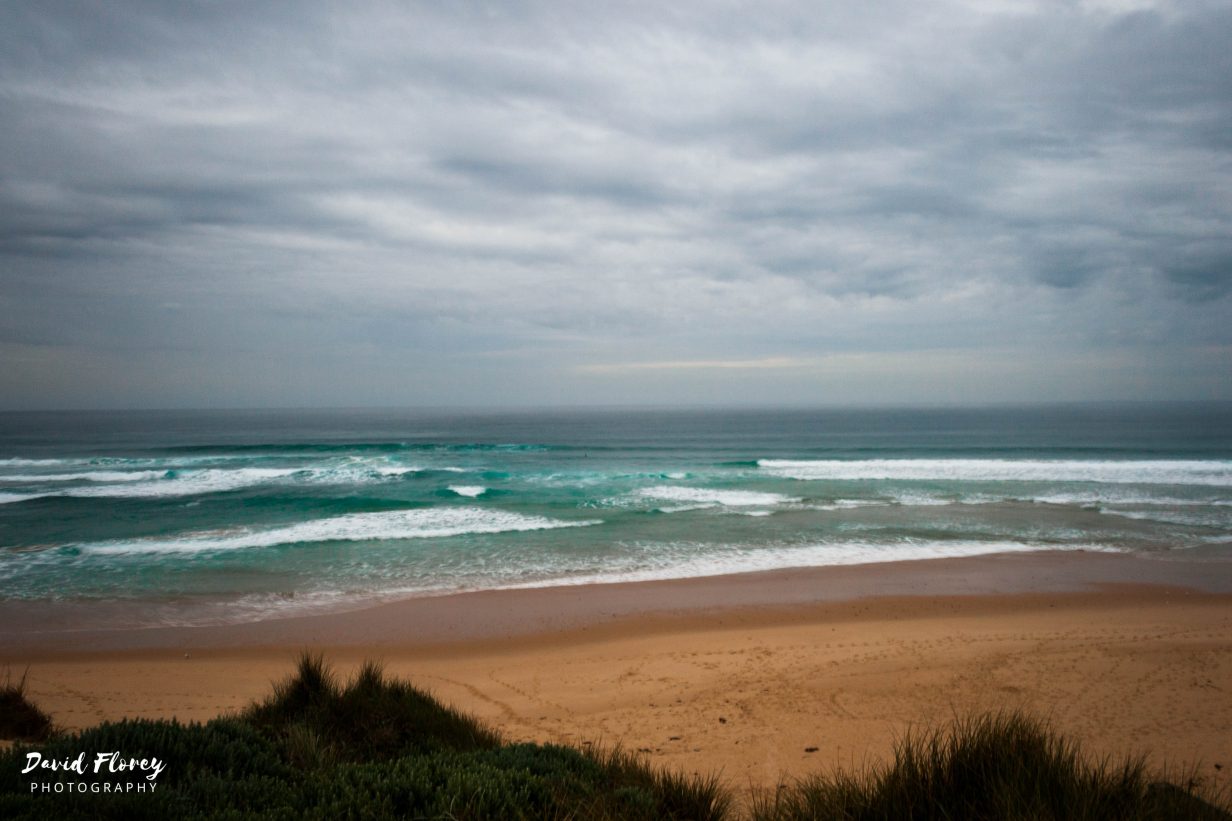 Trip to San Remo & Phillip Island (again) March 2020
So 2020 has had a very busy and full on start to the year for us and so many around us – I mean, it's only the first week of March and it feels like its been a year since I have a holiday!!
Melissa and her Groupon magic to the rescue – again! So after our first visit to Silverwater Resort in San Remo, we decided we liked it enough for a revisit – taking the trusty Canon 400D along for the ride. I also happen to have a few more ND filters, this time 58mm screw on ones that go straight onto the front of my kit lens. I bought the Neewar brand as I have purchased some of their other gear previously and have been quite happy with them – and they're very cost effective!
I imagine we'll be trying to make San Remo a semi-regular destination, at least once per year if possible, but we do also need to explore some other areas too! We live in Pakenham, and don't want to travel too far when we go, so any great suggestions are welcome!
Here's some shots – this time most are from the island rather than San Remo, and more specifically along the beach of Cape Woolamai.
It was cold, windy, cloudy, and getting dark real quick as we left it a bit late in the evening to head down there (a revisit is a must!).
Enjoy!

This image was captured in almost complete darkness!